It's officially summer. yay!
Here's to the season of parties, barbecues and family gatherings. And what is better to serve at a barbecue? Why ice cream of course. Whether it's chocolate scoops in cones for all the kids, or my new Pimms & lemonade sorbet for the adults, there are lots of delicious summer flavours available for you to try.
A NEW TASTE SENSATION IN Gelato
I believe in gelato that tastes amazing, so I hand make each flavour in small batches using the milk from my own cows. This means that I can really have fun making new flavours and you get to have fun experimenting with new tastes.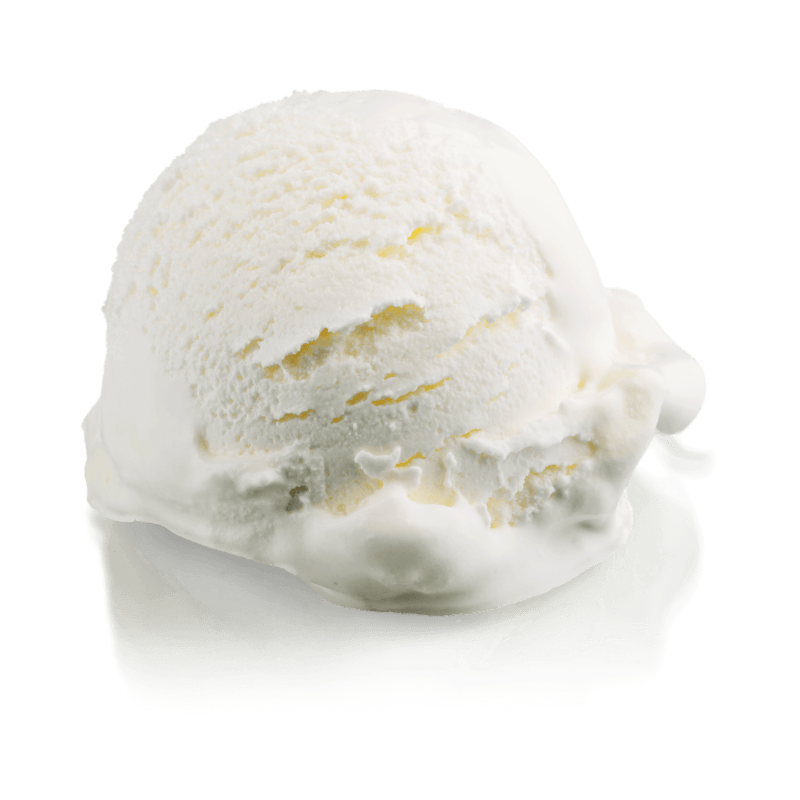 Dairy
Our most popular flavour and the base of all our other gelatos
CAppuccino
Because what is more Italian than coffee and gelato?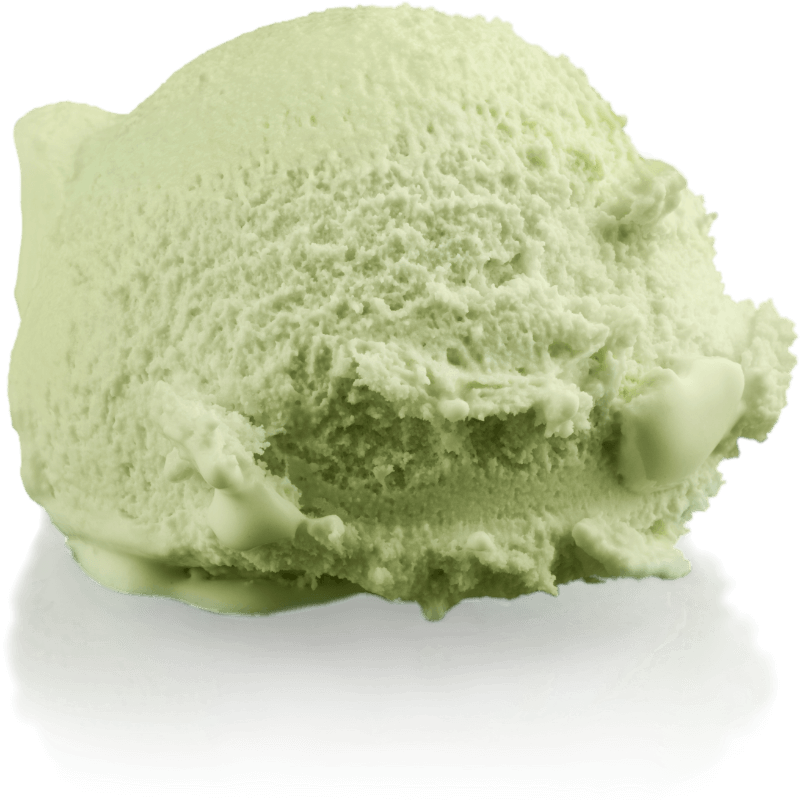 pistachio
In our opinion, this is the king of nut flavours.
CAKEs to go
Forgotten to order an ice cream cake, or been given a last minute request? Don't panic, I've got you! I have a selection of ice cream cakes available to go at all times. With up to 12 different styles, there is bound to be one perfect for your occasion.
I will be updating this over the next couple of weeks, so keep checking back.
Custom cake
If you have a little more time to create an ice cream cake, why not try out my custom cake designer. With this you decide the flavours, frosting and decorations. Please allow 10-15 days for collection.
No Results Found
The page you requested could not be found. Try refining your search, or use the navigation above to locate the post.
collection
TUESDAY – FRIDAY 10-2PM
STRICTLY BY APPOINTMENT
Mail
hello@gelateaux.co.uk
Address
Woodbine Villa, The Old Airfield,
Chedworth, Cheltenham, Gloucestershire, GL54 4NX
What3Words: ///port.pedicure.classics